Kona Island Hopper Variety Pack

Kona Brewing Co.
type:Craft - National, Domestic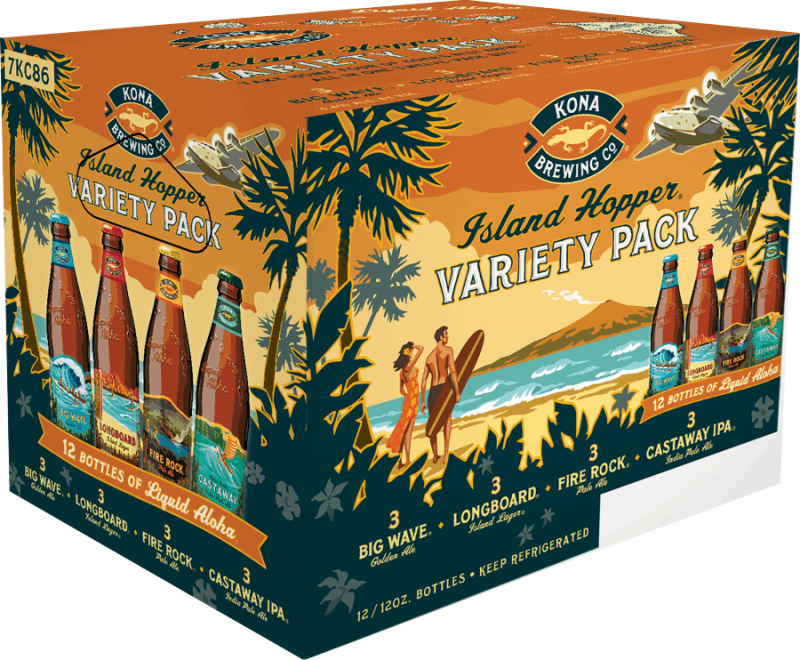 Introducing Kona Brewing Company's newest variety 12 pack, Island Hopper. This variety pack is sure to be a hit, including 3 bottles each of Kona Longboard Lager, Big Wave Golden Ale, Fire Rock Pale & Castaway IPA. Since 1994, Kona Brewing Company has been committed to making handcrafted ales & lagers of uncompromised quality. Mahalo!
ORIGIN:
Kailua Kona, HI, USA