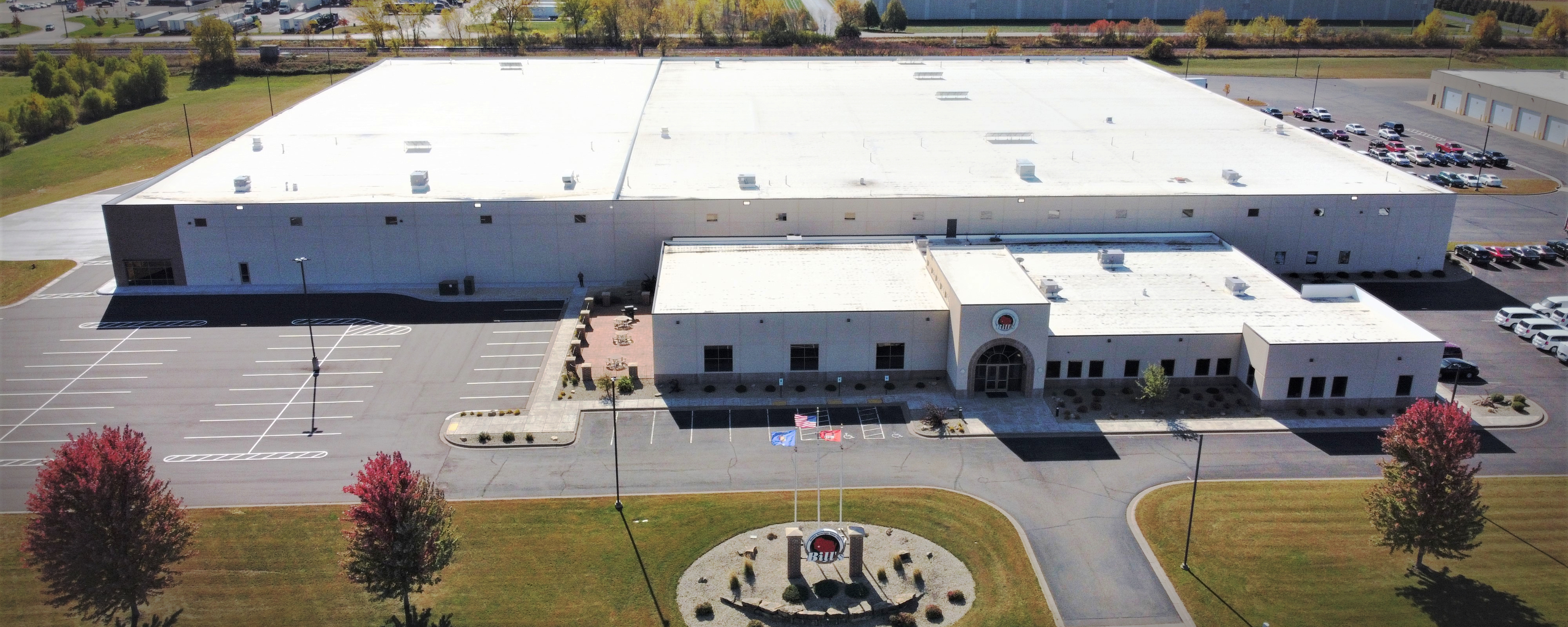 Our distribution center, built in 2007, was designed to meet current and future needs of this dynamic and growing business. We had studied the structures of other distributor's buildings and evaluated the positive and negative aspects of their designs. What we learned helped us create the stunning, yet functional, facility we use today. At 275,000 square feet, the building serves as a center for sales, administrative, warehousing and service activities combined.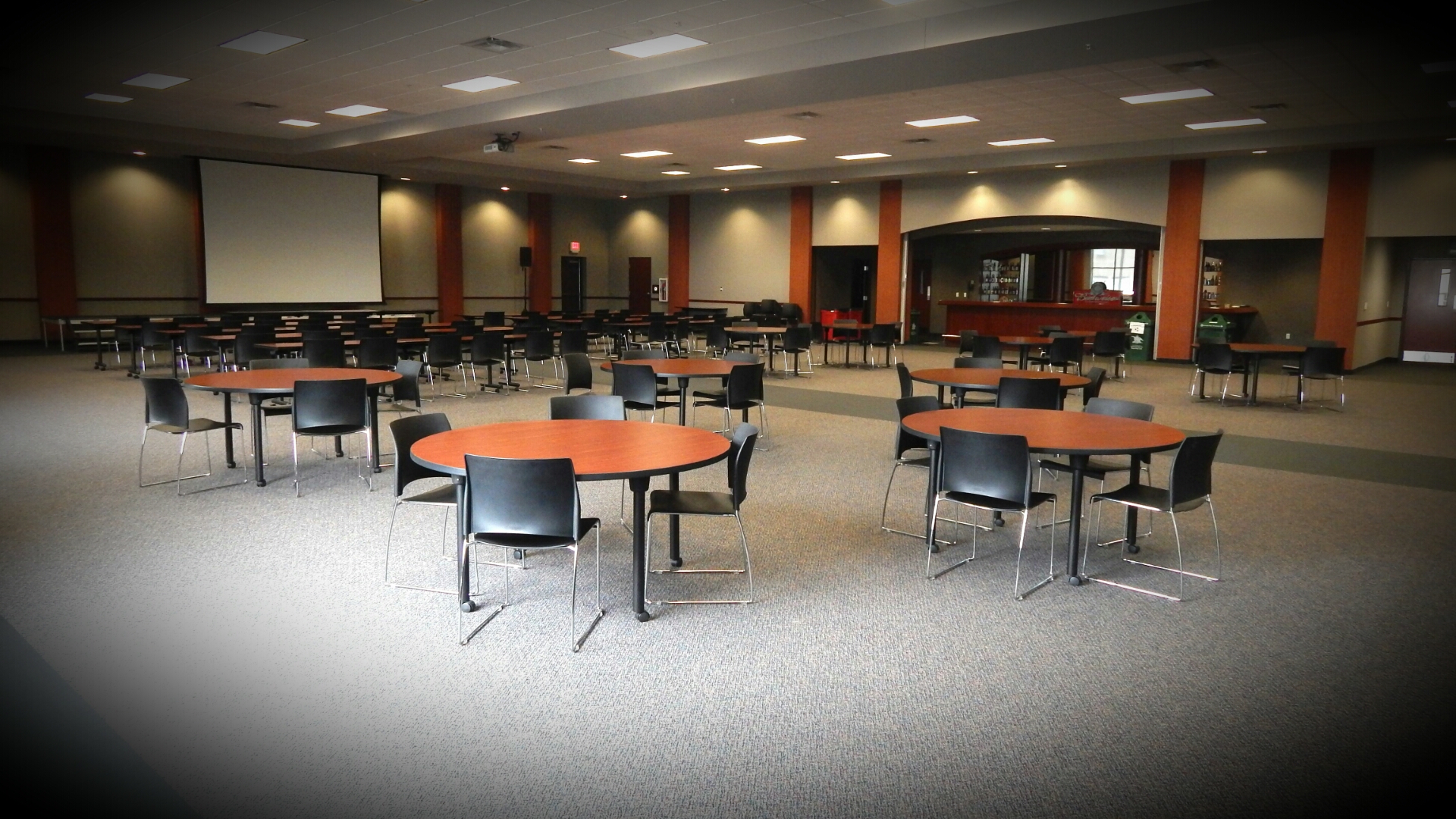 As customers, suppliers and guests enter the front lobby, they get a magnificent view of the adjacent Great Room through a spectacular glass wall. This large conference room is equipped with an audio/visual system controlled completely by a wireless touch-screen panel, drop-down projection screen 200" in diameter, and 12 speaker sound system making it ideal for company meetings, training and other functions. It also includes a full kitchen and custom bar area especially useful for catered events.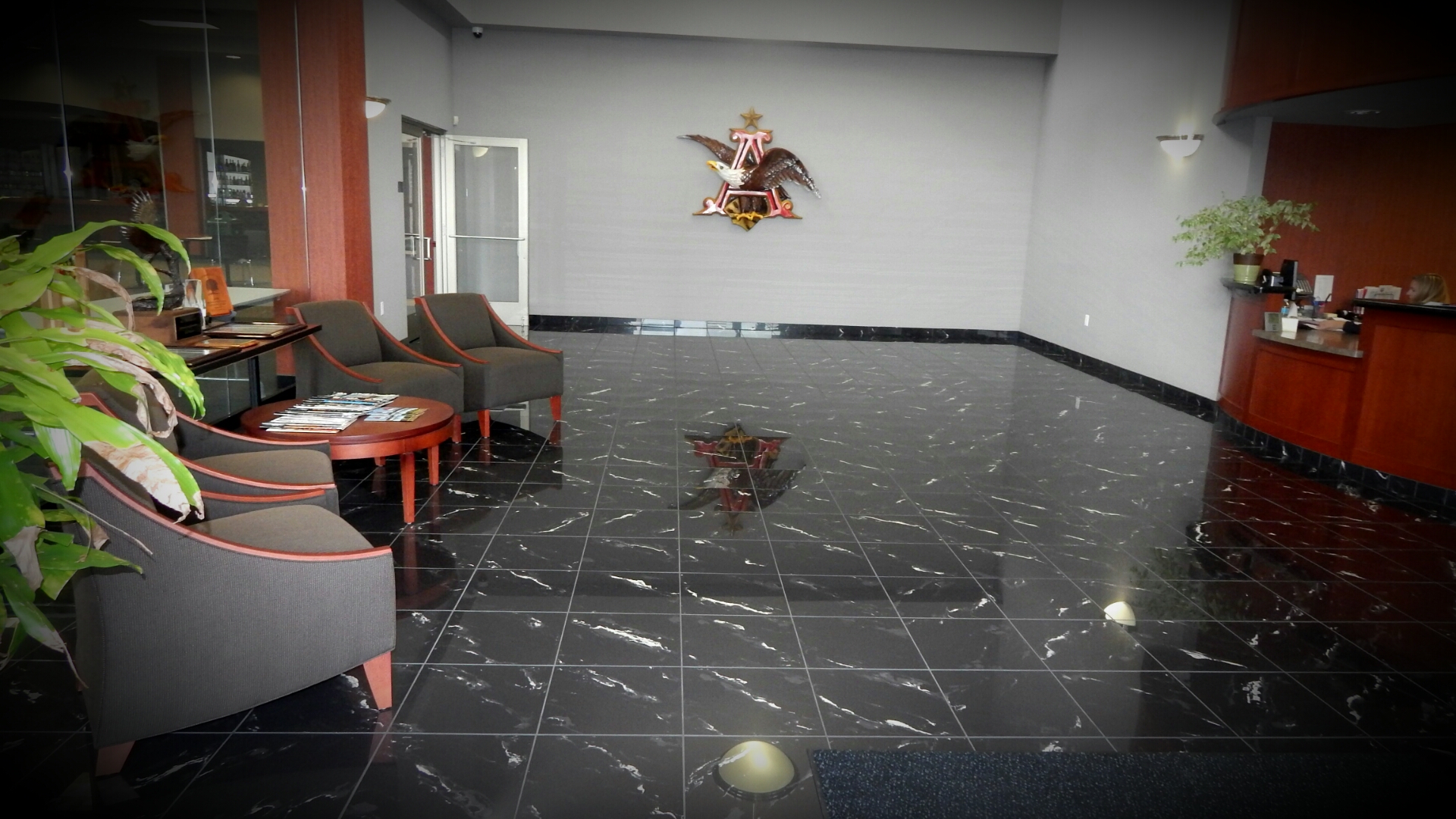 Located opposite the Great Room at the front of the building is the reception desk and administrative office area, including smaller conference rooms for meetings and interviews.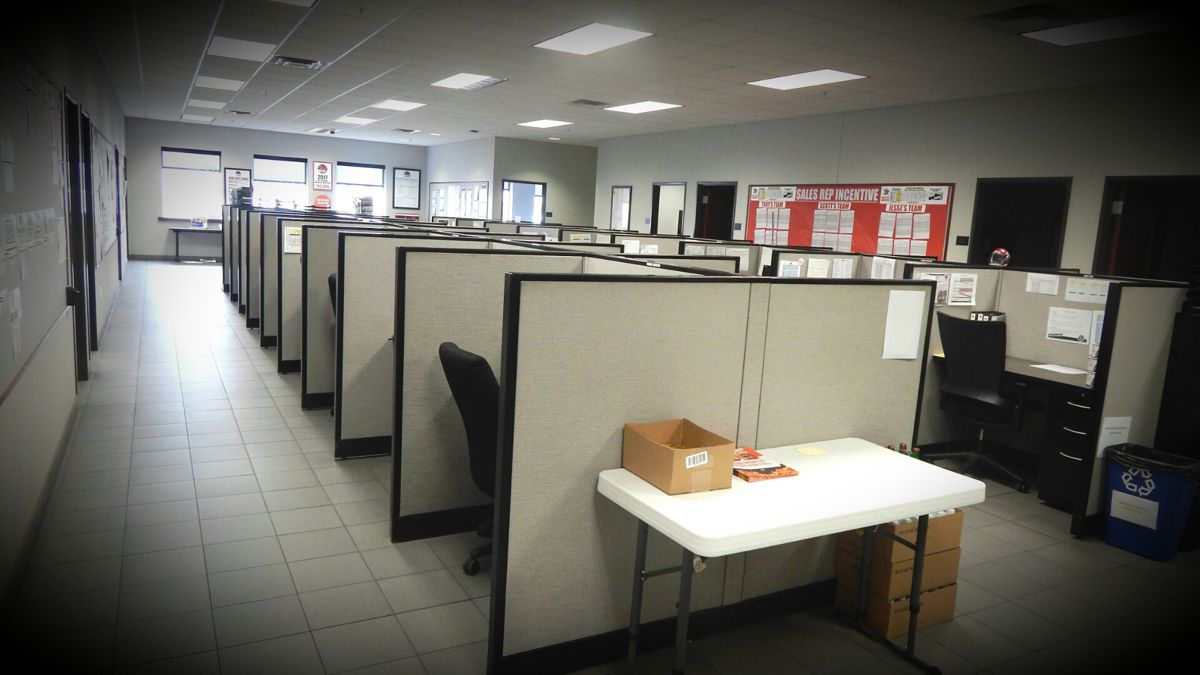 The Sales Room is where Sales Reps, Relief Sales Reps, Area Sales Managers, Brand Managers and other sales staff prepare for their busy days in the market. You'll find our sales pros working with the Graphic Artists in our Sign Department to create effective POS, following up on orders with Operations and engaging with each other for support on sales issues. All to meet the challenge of providing Superior Service to our customers.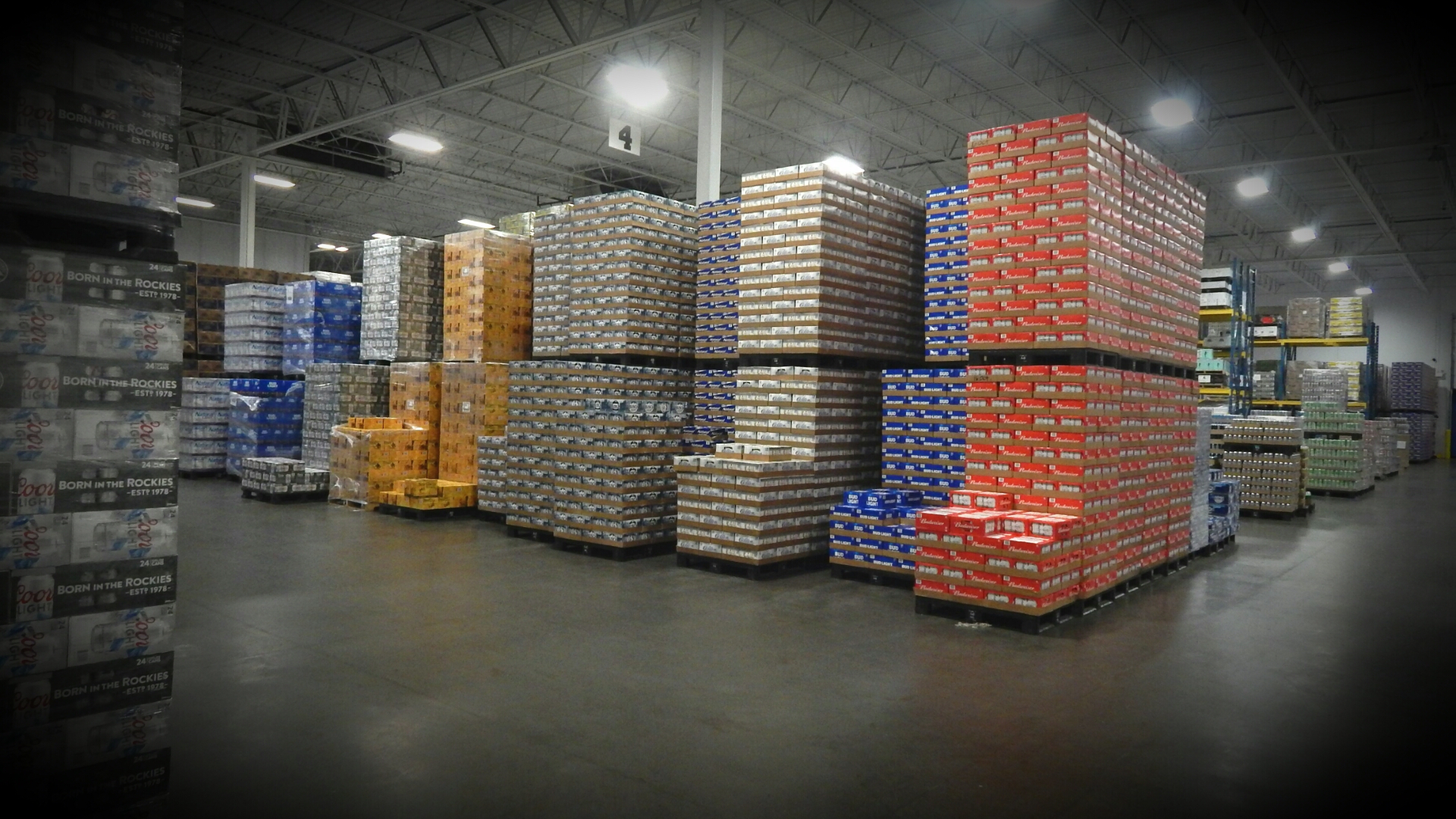 A key to succeeding in our industry is, of course, offering great products. With over 500 different brands and 1500 unique SKUs, the depth of our portfolio requires a significant amount of warehouse space for inventory. Products are shipped to us from nearly 50 suppliers and received at our docks. During peak volume times, we may receive up to 16 shipments daily. Current capacity of our Controlled Environment Warehouse (CEW) and Ambient Room is approximately 3 million case equivalents. The temperature of the CEW is regulated depending on the outside air temperature and humidity for optimum product quality. Draught products are kept in a special room which is maintained at 36 degrees at all times. The Ambient Room houses nonalcoholic drinks and overflow of other products from the CEW that are not temperature sensitive, as it is not climate controlled.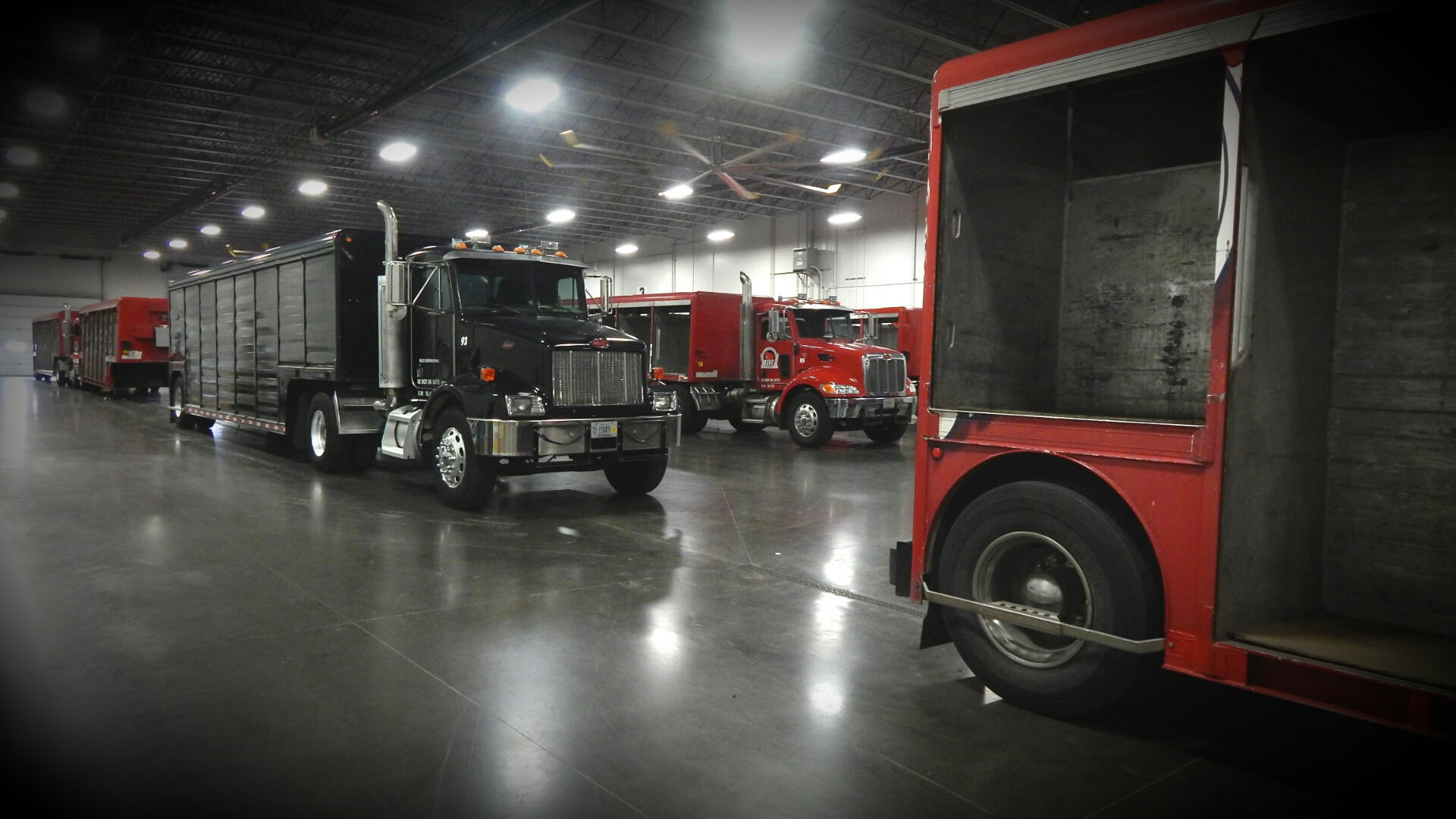 Separating the office and warehouse sections of the facility is the 92' x 450' Drive Thru, where our delivery trucks are parked inside each night to be loaded and ready for the next day's delivery without interference from the outdoor elements.
Adjacent to the drive through is our climate controlled Repack Room, which is custom designed for repairing damaged product and is considered an industry "best practice."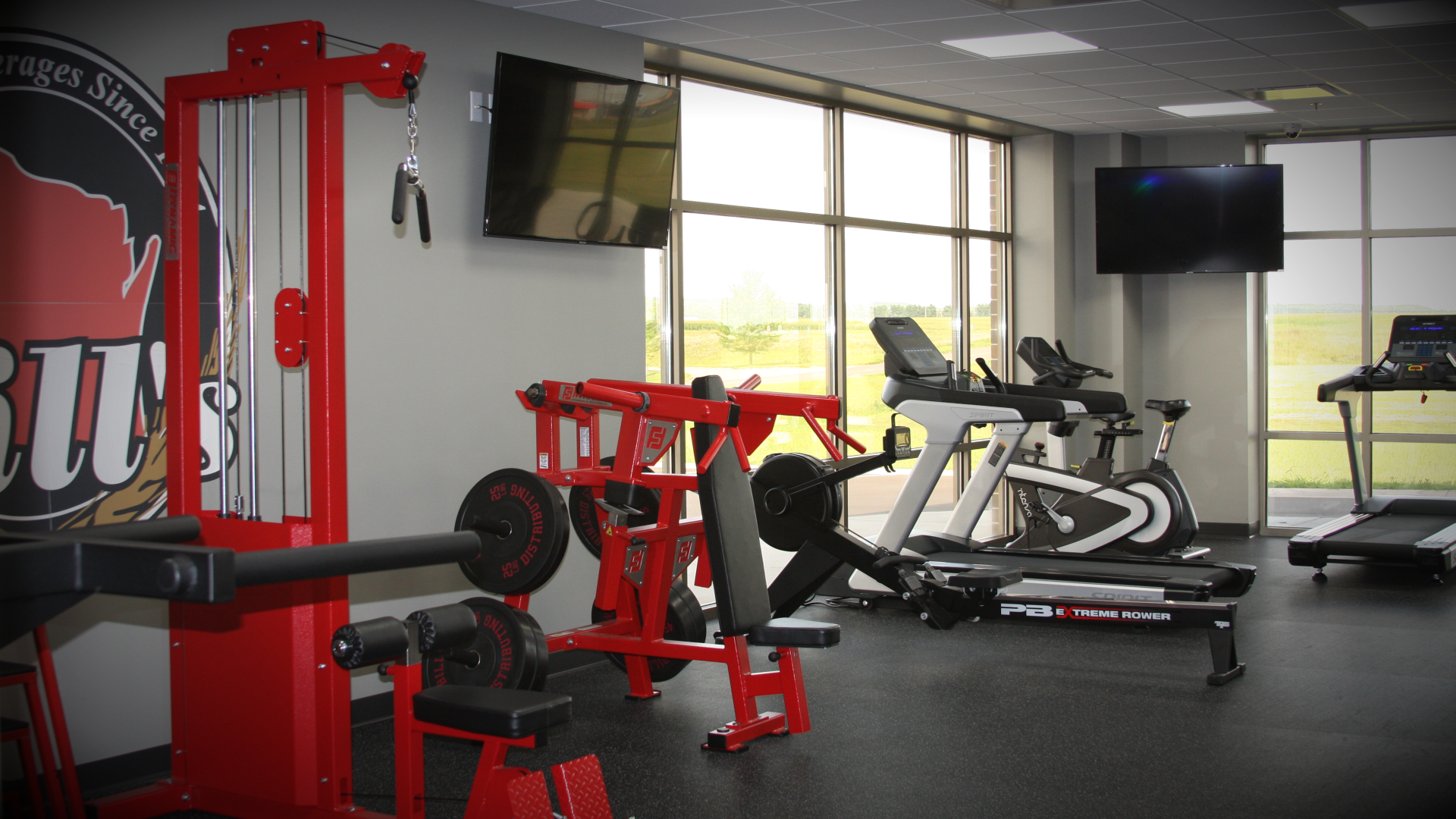 True to our Vision "To be a great place to work where people are inspired to be the best they can be", we added a Fitness Center for employees and their family members to encourage health and happiness. The most recent additions to our fitness center include a basketball hoop, air hockey and ping pong tables, and full pickleball court.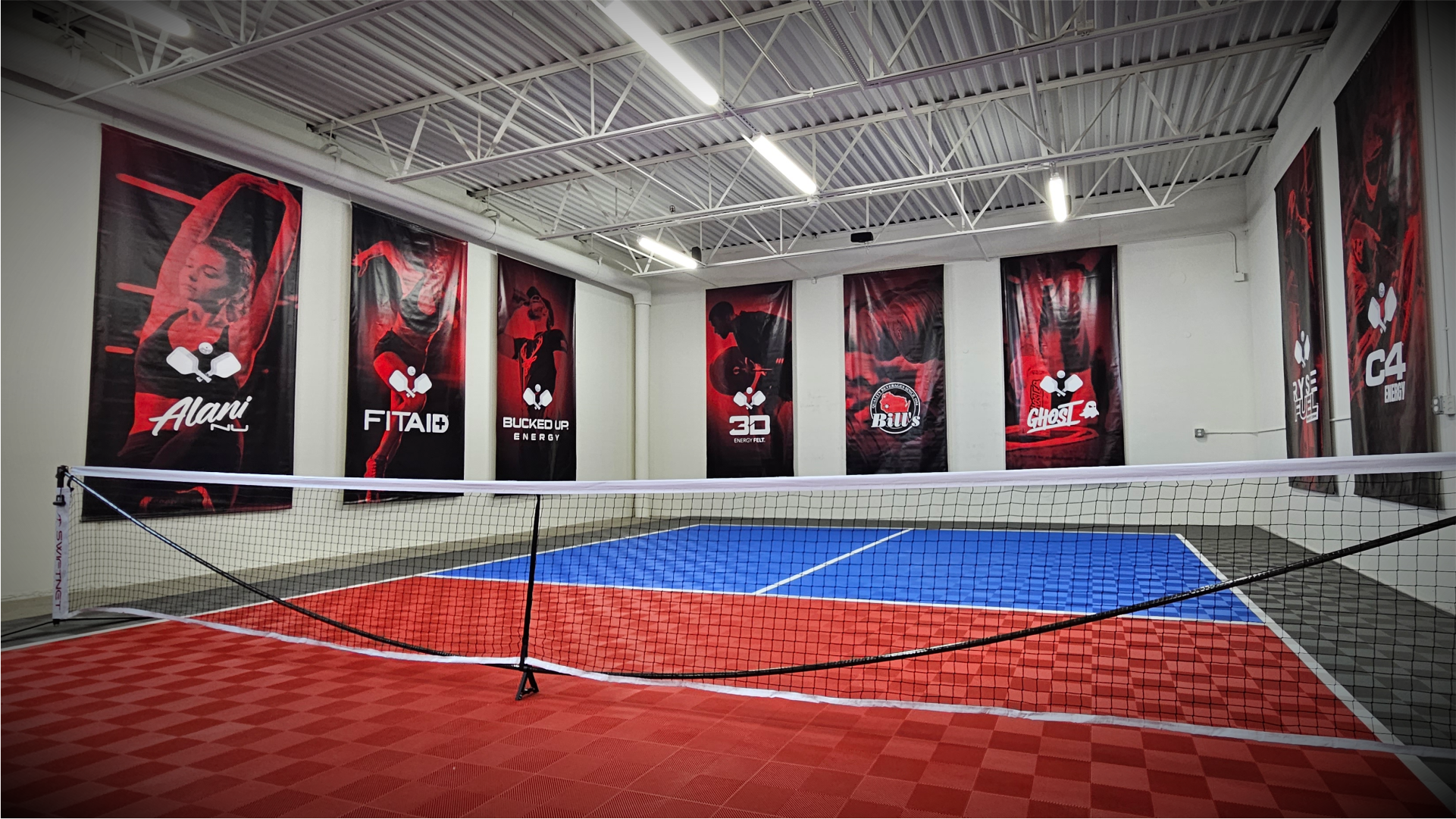 From the front doors to the receiving docks, and everywhere in between, this facility exemplifies our commitment to our values and to the wonderful people who work here!